Paithan Mega Food Park spread over 110 acres offers integrated word class infrastructure conforming to international standards.

Paithan Mega Food Park is where quality, integrity and commitment to growth blend in perfect harmony.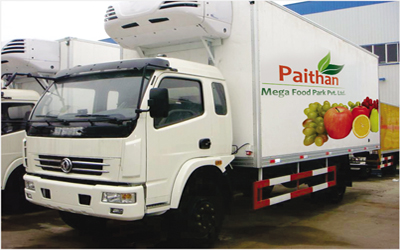 Common Core Processing Facilities
Collection centres, sorting and grading.
Pre-cooling, cold storages, freezers and fruit & vegetable ripening chambers.
Bulk Milk Cooling Unit.
Dry warehouses.
Individual Quick Freezing. (IQF)
Food Testing Laboratory.
Steam Generation Unit. (Boiler)
Reefer vans
Paithan Mega Food Park is for industries who just can't afford any interruptions; the park has many utilities and infrastructure to provide a productive and hassle-free business environment to its members.
Basic infrastructure and utilities
Well developed road network with storm water drainage.
Adequate parking area and traffic management system.
Weigh bridges.
Assured power and water supply.
Common water treatment, solid waste and effluent treatment plant.
IT and Telecommunications support system.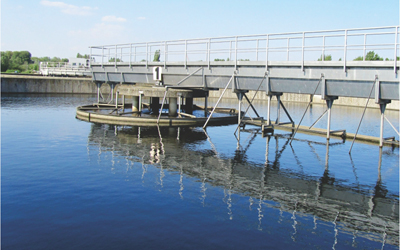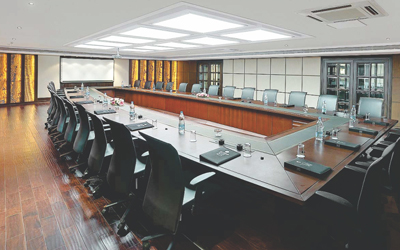 Social Infrastructure
Guest House.
Ready to Use Offices.
Administration Building.
Training Centers and Conference Facilities.
Canteen and restaurants space.
Recreation space and rest rooms.
Creche.
Health Clinic.
Backward and Forward Linkages
Procurement and warehouse management cell.
Extension cell.
Quality assurance cell.
Logistics and distribution cell.
Liaison and Marketing cell.
Assured supply of agricultural produce of desired quality and quantity through linkages with 5000 farmers for value addition.